Dennis Cabarle has been a desktop engineer for over 20 years.
Dennis enjoys fly fishing, photography, hockey, the beach, and spending time with his family..
All photo's copyright Dennis Cabarle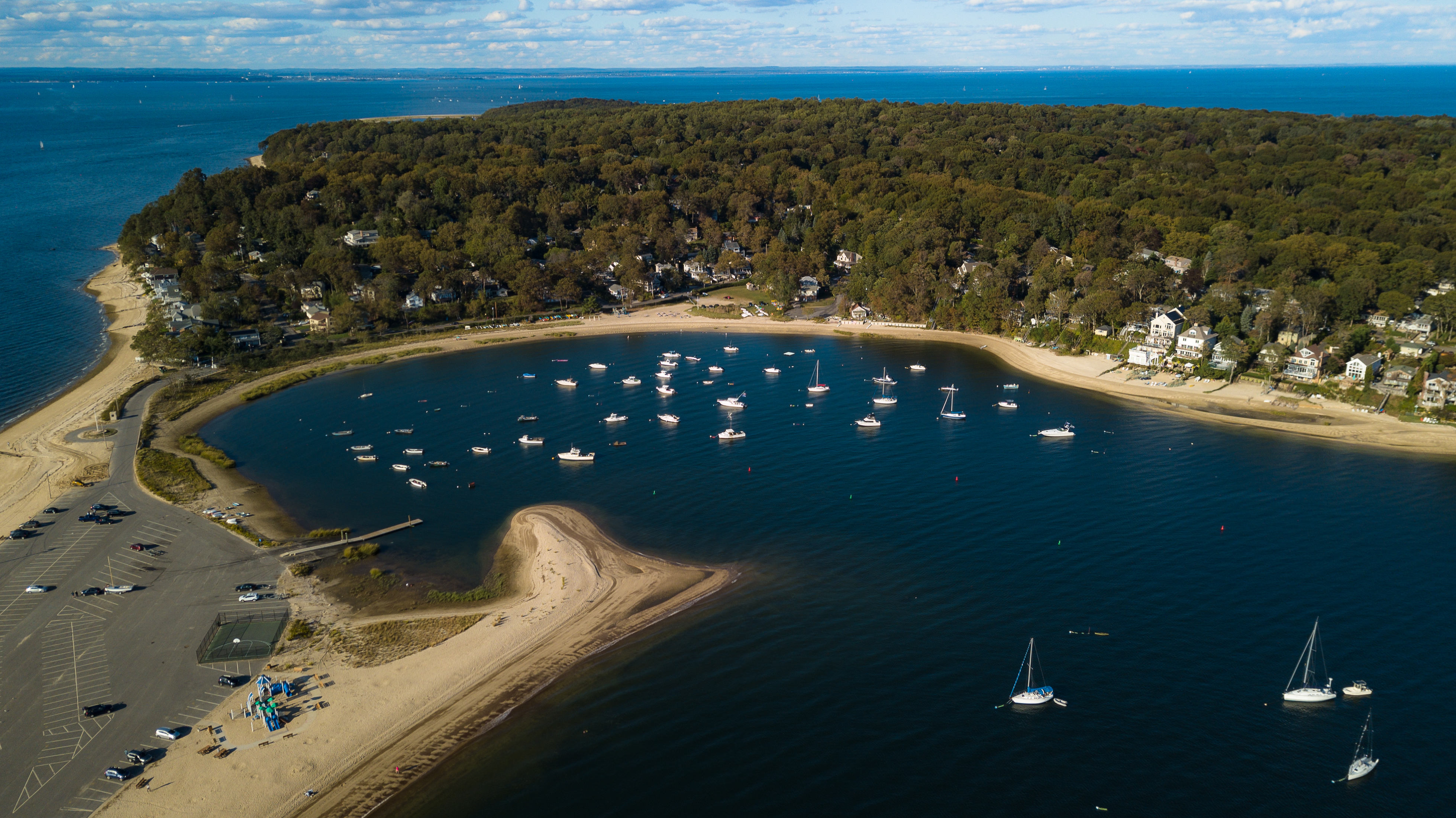 I took this photo while at my sisters wedding. I used a DJI Mavic Pro drone which is now obsolete!
When I'm not working or spending time with my family, I'm playing hockey, taking pictures, or fly fishing
Here's a video I made of a somewhat recent trip to Martha's Vinyard. I, along with my father and his long time friend, Rick, took the 6 hour trip in search of Stripers. Only my father was lucky enough to catch 1 but it was an excellent trip to say the least.
We rented a house for a week and each day tried new areas to fish. The town is full of tourists and a bunch of really nice shops.
Google GUide, Dennis Cabarle
check out my google guide reviews!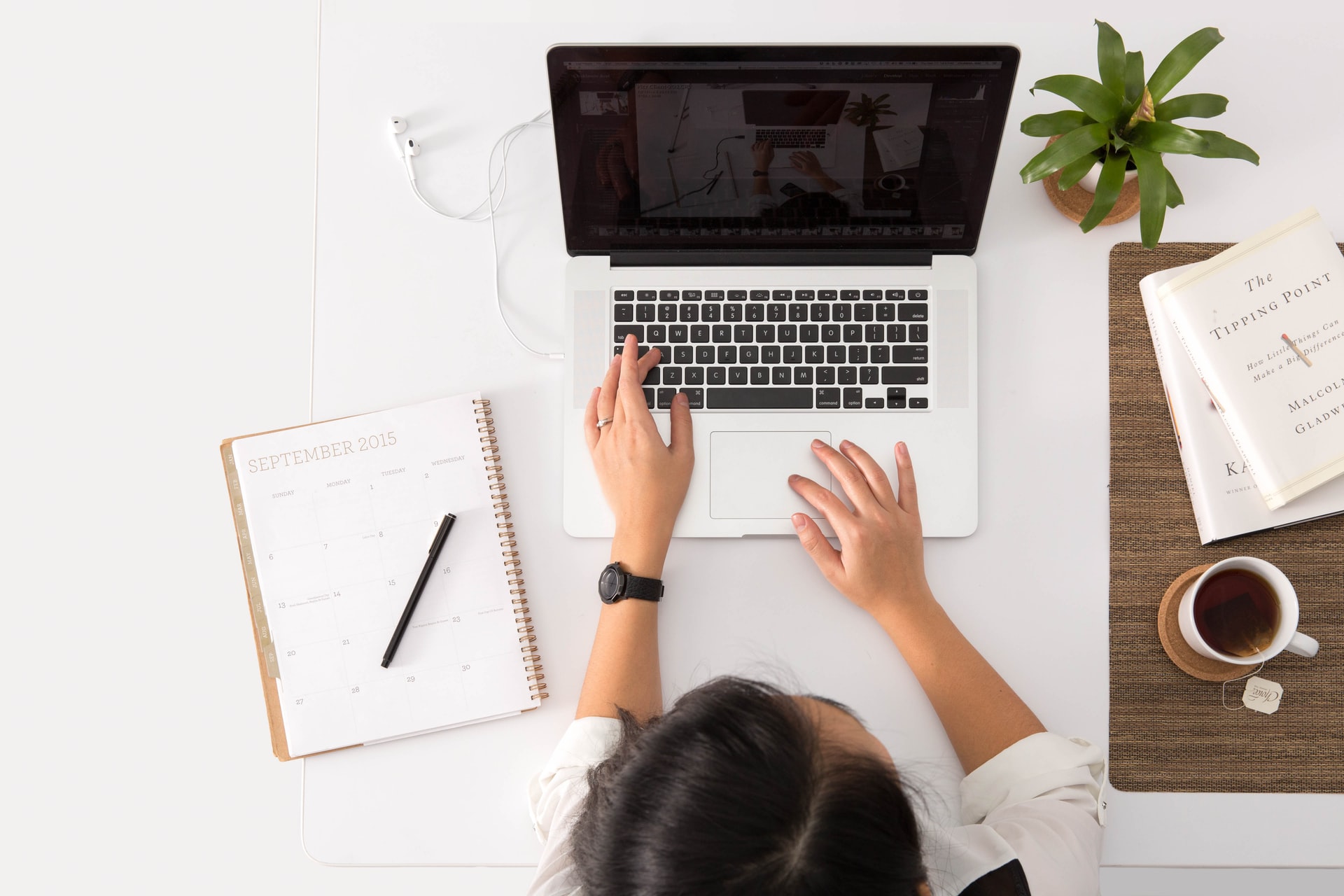 As a desktop engineer, I'm able to work remotely. This means rolling out of bed at 7:15am, logging in, and performing my duties without the frustration of commuting to an office!